Useful stuff
We like websites that offer you useful or interesting stuff. Here's our contribution to the wisdom of the internet.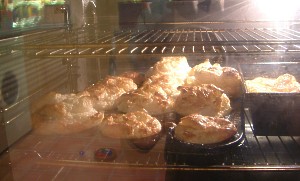 Yorkshire Puddings
Why buy frozen yorkshire puddings from the supermarket when you could make your own using our Yorkshire Pudding Guide? It's great fun and it's very exciting as you never quite know what is going to happen when you make them!
Star charts to encourage the kids to eat their tea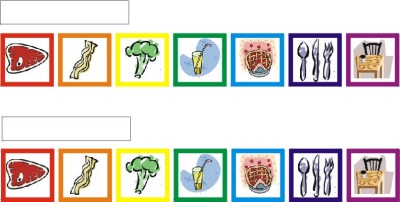 We were having great difficulty getting Philippa and Natalie to eat their tea so we created the Mitchell Patented Eat-yer-tea Star Chart. Find out more here.